Tri-Art Mfg. and Creative Oxygen Labs Forge Partnership to Advance Acrylic Paint Industry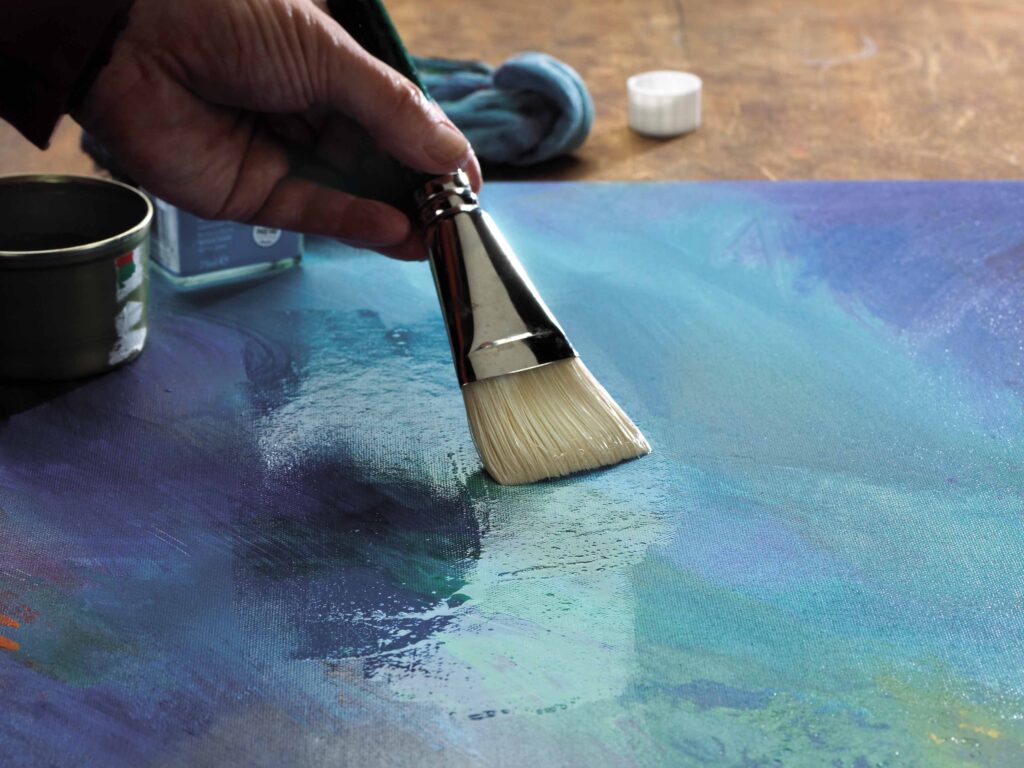 Tri-Art Mfg., a premier manufacturer of Acrylic Paint products in Ontario, Canada and Creative Oxygen Labs, the innovators behind the Oxygen acrylic paint additive, have announced a strategic partnership.
This collaboration aims to merge Tri-Art Mfg.'s manufacturing expertise with the transformative properties of the Oxygen additive, setting the stage for a new generation of eco-friendly and health-conscious paint products.
Oxygen's unique air purification and sanitization process changes the molecular structure of harmful substances in the air, rendering them inactive upon contact with any oxygenated surface be it walls, tabletops, chairs, kitchen counters and cabinets or canvas.
As air flows, harmful substances undergo a process that breaks down the DNA structure of harmful bacteria and microbes. Additionally, Oxygen coatings convert more than 99% of harmful VOCs (Volatile Organic Compounds) into harmless compounds and water molecules.
The partnership will focus on the development and launch of a new acrylic varnish infused with the Oxygen additive. The Tri-Art infused with Oxygen product line is set to put clean air innovation into the hands of individuals who not only want to beautify their homes and places of work with great art and color but additionally who want to have clean air circulation.  With this partnership now every home, office, clinic, hospital, senior care center, daycare center, gym and restaurant can turn canvases and murals into air purifiers.  
With over 100 distribution partners across Canada Tri-Art Mfg. aims to bring it's first product infused with Oxygen to market before Christmas so artists who use this varnish can offer artwork with health and wellness benefits to their customers, friends and loved ones.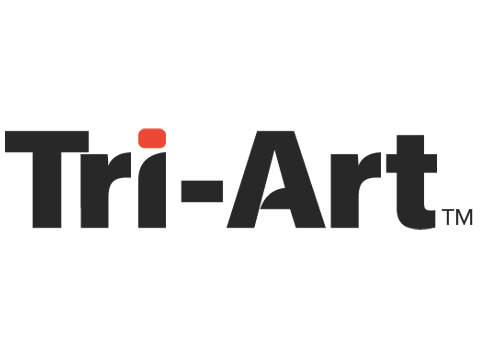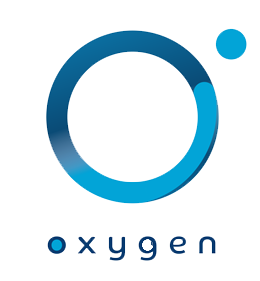 Key features of the Oxygen infused varnish include:
Effective Air Purification: Unlike traditional air purifiers that rely on filters and electricity, Oxygen neutralizes atmospheric pollutants naturally and eliminates bacteria upon contact.
Versatility: Oxygen can be applied on all architectural surfaces that are well prepped with acrylic primer or paint. Surfaces such as dry walls, wood, panels and canvas.  
Longevity: The benefits of Oxygen remain active as long as there's light and humidity, with its properties guaranteed to last between 4 to 6 years.
Environmentally Safe: Oxygen's raw materials are natural inorganic minerals, fully recyclable, and environmentally friendly.
For more details about Tri-Art Mfg. please visit www.tri-art.ca or to contact Creative Oxygen Labs send us a message directly from the website.