Art that breathes

Welcome to the Oxygen Art Gallery, where creative inspiration, scientific innovation and green living imagination have converged to offer you a unique experience. For the first time in history we have taken art to the next level by giving it a new purpose. Imagine owning a piece of art that not only beautifies your space but also enhances the air quality you breathe.
With Oxygen, you can now turn your walls into air purifiers and surround yourself with the best of both worlds.
What sets us apart
Art That Breathes: Our collection of artworks are all certified by renowned artists who share our passion for clean air. They have joined us as ambassadors, united in our mission to bring clean, purified air into every home and workspace across North America. These "limited edition" artworks are not just visually stunning but they actively contribute to our well-being.
Certification of Quality & Performance: We take air purification seriously. All our artworks are printed on high quality canvas, using eco-friendly acrylic ink, and enhanced with our proprietary Oxygenated coating. When you purchase art directly from us, you will receive the Oxygen SEAL which is a symbol of quality guarantee, authenticity of work and performance assurance.
Breath of Fresh Air 24 x 7: Our Oxygenated artworks are designed to optimize air purification in spaces up to 130 square feet or 12 square meters. These artworks help maintain consistent air flow as a result of their large surface contact area. All artworks come in one size 40 inches x 60 inches (100 cm x 152 cm) with a 2-inch (5 cm) border for stretch framing. They are shipped in a waterproof cylinder to ensure perfect performance condition upon delivery.
A Lifetime of Clean Air: We stand by the quality of our Oxygenated artworks. That's why every purchase comes with a 10 year "warranty of performance". You can enjoy clean, purified air for years to come, making it a wise investment in both art and wellness.
Bringing Clean Air to You: While we're committed to bringing art and clean air to the world, at the moment, we are exclusively offering Oxygen Art in Canada and the United States. We are working tirelessly to expand our reach with art enthusiasts worldwide.
Affordable Elegance: Our Oxygenated artworks come in three price categories: US$1000, US$1300 and US $1500. Our pricing is based on the relationship we have with the artists and their caliber of work. From time to time we may have "limited edition" artwork by contemporary renowned artists in the US$2500 to US$3000 dollar range.
We hope you enjoy the fusion of art and health innovation at its finest. Breathe easy, live inspired.
The Fusion of Art and Science
All Artworks sold on the Oxygen Gallery are PRINTS of the original masterpiece.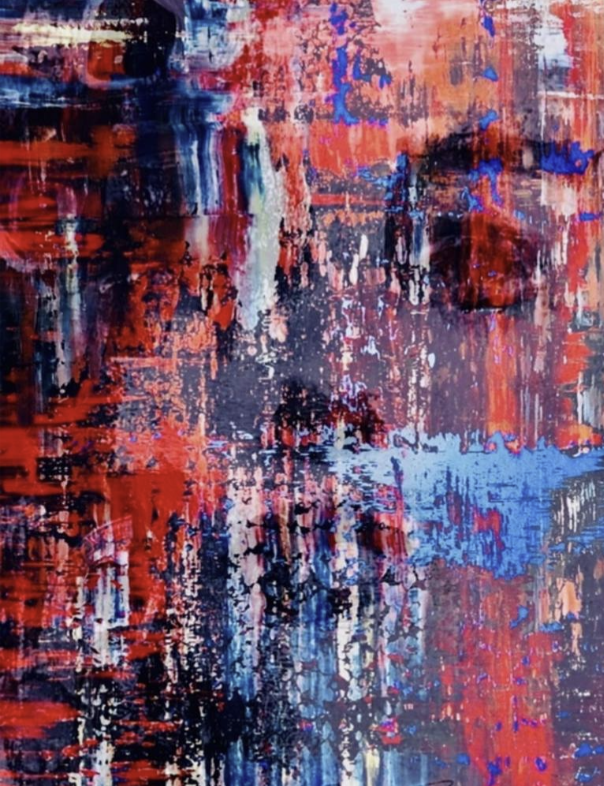 Tolerance by Manda Noorzad
Original Painting sold for
US $13,000 by Saatchi
BUY NOW – 30 Limited Edition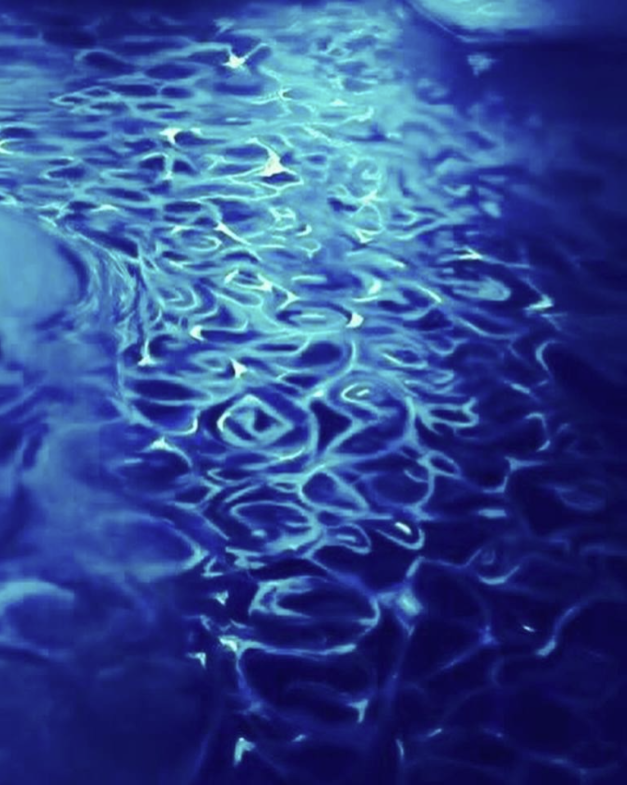 The Creator by Manda Noorzad
Original Painting priced at
US $43,000 by Saatchi
BUY NOW – 30 Limited Edition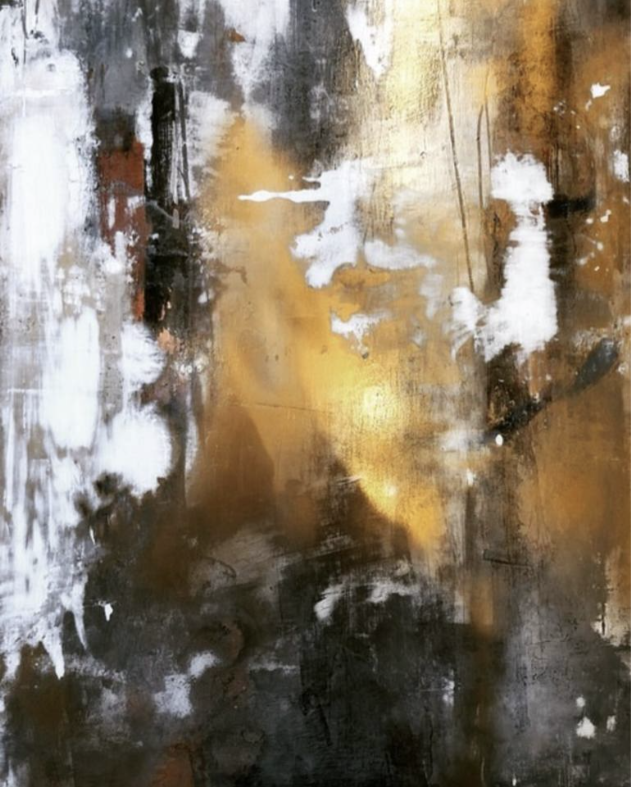 The Window by Manda Noorzad
Original Painting priced at
US $6,000 by Saatchi
BUY NOW – 30 Limited Edition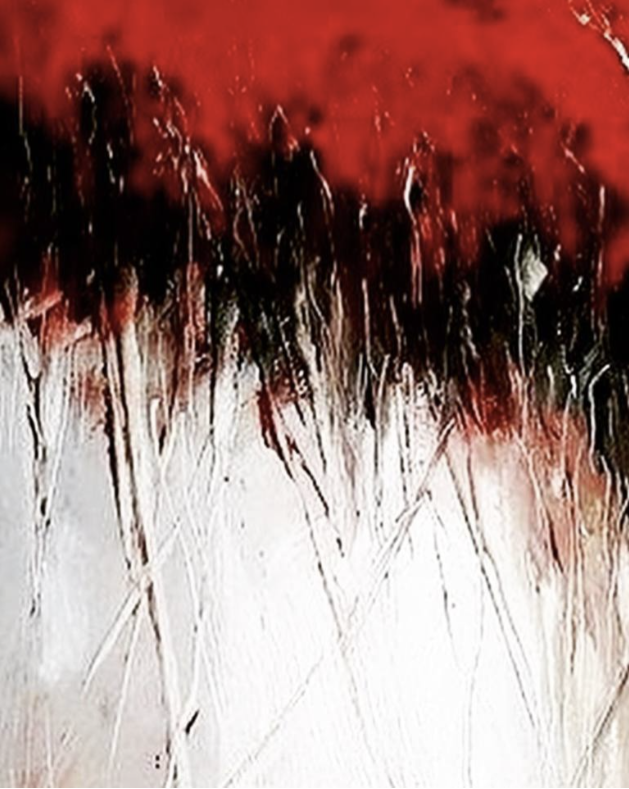 Pain by Manda Noorzad
Original Painting sold for
US $9000 by Saatchi
BUY NOW – 30 Limited Edition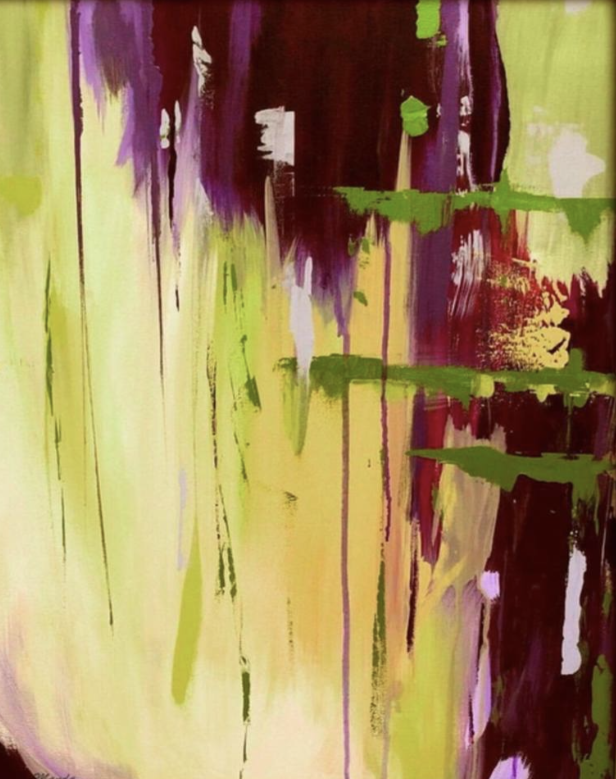 I am a Bird by Manda Noorzad
Original painting priced at
US $8600 by Saatchi
BUY NOW – 30 Limited Edition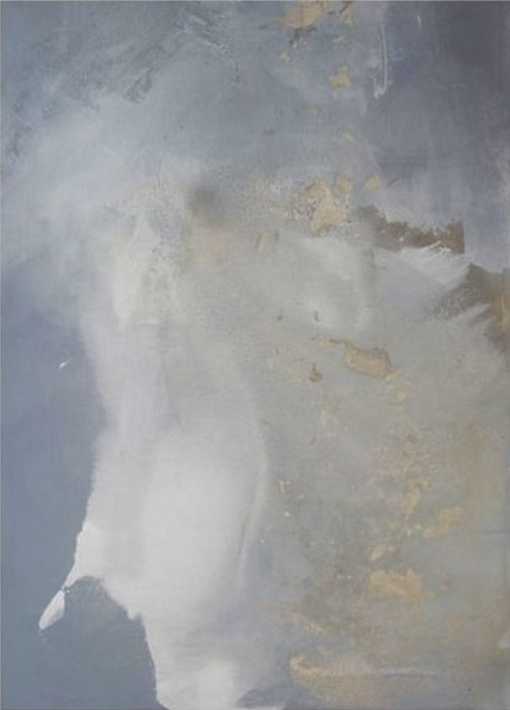 Blue Sky by Manda Noorzad
Original painting sold for
US $6000 by Saatchi
BUY NOW – 30 Limited Edition