Oxygen additive works with top brand Benjamin Moore Paints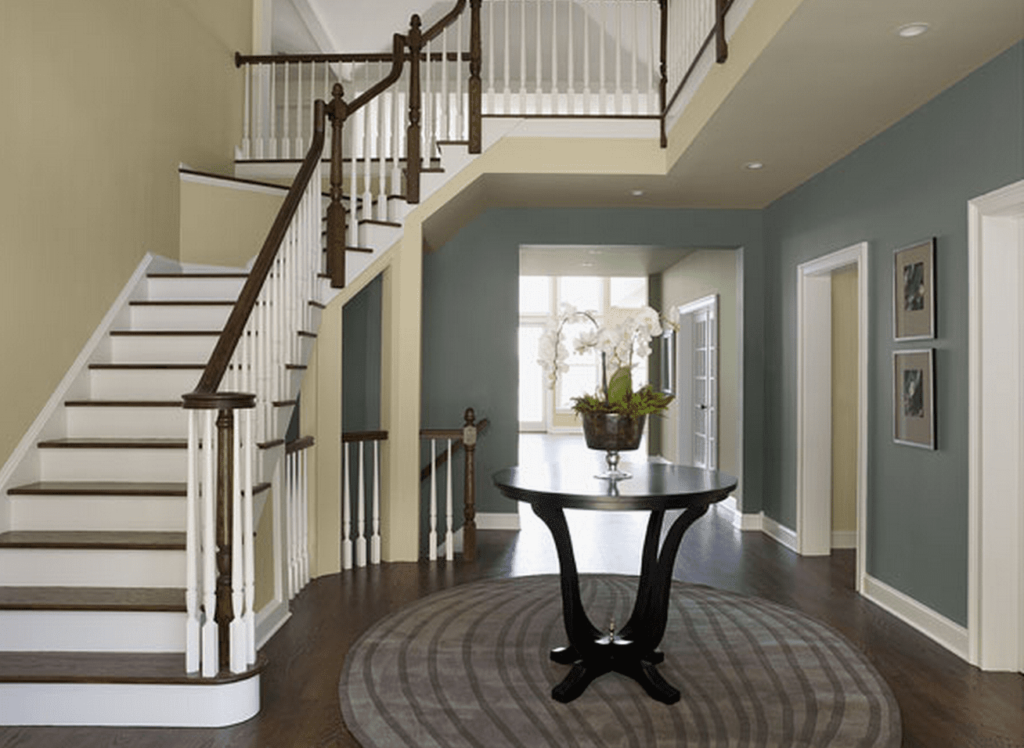 Oxygen Paint Additive Proven to Eliminate Bacteria Growth and Enhance Indoor Air Quality using Benjamin Moore Acrylic Paints.
In a groundbreaking development poised to revolutionize the paint industry, an oxygen paint additive has been rigorously tested and verified to exhibit an exceptional 99.9% kill rate of bacteria. The results, validated by third-party laboratories in New York, demonstrate the potential of this powder-based additive to transform indoor environments by enhancing cleanliness, safety, and air quality.
Conducted on various surfaces commonly found in living and working spaces, the comprehensive testing process involved drywall, drywall coated with regular Benjamin Moore paint, and a third surface treated with Benjamin Moore paint infused with the revolutionary oxygen paint additive. Within a matter of hours, the oxygen-infused paint exhibited its remarkable ability to swiftly eliminate all traces of bacterial colonies, effectively halting further growth and spread. This breakthrough not only signifies a major advancement in hygiene but also offers a practical solution to prevent odors and maintain a healthier indoor environment.

The oxygen paint additive, characterized by its potent powder form, can seamlessly integrate with a wide range of indoor acrylic and latex paints. This compatibility allows homeowners, businesses, and institutions to transform their spaces into cleaner, safer havens, free from the threat of bacterial growth, mold accumulation, and undesirable odors. The applications of this innovation are diverse and encompass various settings, including homes, offices, clinics, gyms, restaurants, daycares, senior care centers, colleges, and universities.
"We are thrilled to introduce this game-changing oxygen paint additive to the market," stated Chris Shahabi, founder and clean air advocate. "This technology addresses critical concerns related to indoor air quality and cleanliness. The ability to integrate this additive with existing paints not only simplifies the implementation process but also empowers individuals and businesses to take proactive measures for the well-being of their spaces."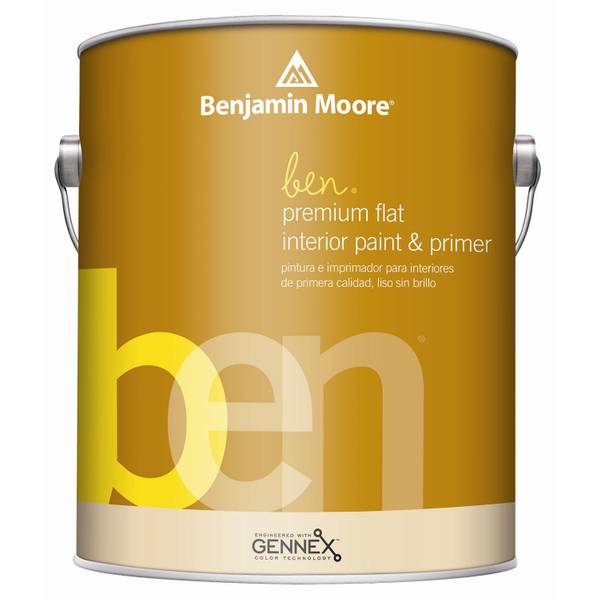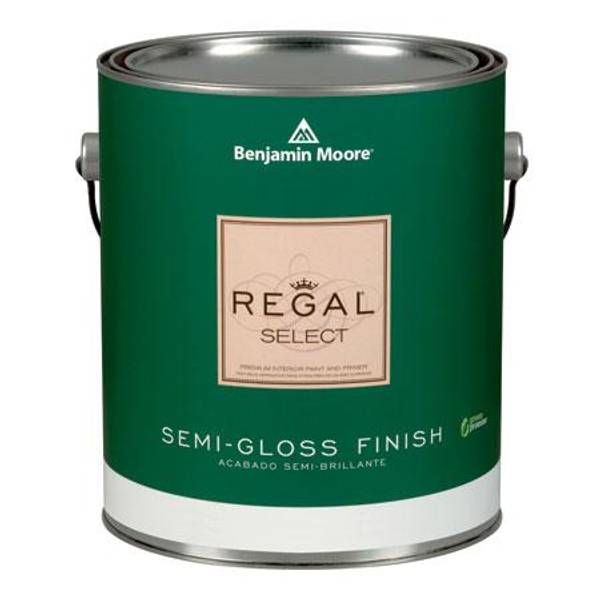 Indoor air quality has gained significant attention in recent years due to its direct impact on health and well-being. Bacteria and mold growth, often unseen to the naked eye, can thrive in various environments and lead to a host of health issues. By incorporating the oxygen paint additive, property owners can proactively tackle these concerns, ensuring the spaces they inhabit remain conducive to good health.
The potential benefits of this breakthrough extend far beyond aesthetics. A cleaner and healthier environment can contribute to increased productivity in the work place, reduced absenteeism, and improved overall quality of life. Whether it's a family home, a bustling office, a healthcare facility, or an educational institution, the oxygen-infused paint additive offers a versatile solution to enhance indoor spaces for all occupants.
As the demand for green technology and clean air solutions continues to grow, the introduction of this oxygen paint additive aligns seamlessly with the priorities of those who seek sustainable innovations. By choosing products that not only serve functional purposes but also contribute positively to the environment, individuals and businesses alike can make meaningful strides toward a more eco-conscious future.
In conclusion, the recent success of the oxygen paint additive in achieving an astounding 99.9% bacteria kill rate on Benjamin Moore paints is poised to transform the way we think about indoor environments. As the paint industry moves to towards health-conscious standards Oxygen is a natural additive for all paints. As experts in the paint industry celebrate this milestone, the broader community eagerly anticipates the positive impact this technology will have on homes, workplaces, and public spaces.
For more information and inquiries about the oxygen paint additive, please contact Chris Shahabi at Chris@creativeoxygenlabs.com