A cause and a community that cares about healthy spaces.
Exciting developments are sweeping through the design world as we proudly unveil the Oxygen Interior Design Club (OIDC). In 2024, our mission is to assemble a network of top-tier interior designers who are not only masters of their craft but are also fervently dedicated to building spaces that are sustainable and eco-friendly.
What we are all about?
OIDC is the first club with a unique product that elevates its members profiles and helps them standout in front of both customers and their peers.
1. We are a Cause: At its essence, OIDC is a force for good—an unwavering commitment to enriching the air quality in interior spaces. By joining us, you align yourself with a cause that goes beyond aesthetics, making a tangible impact on the health and well-being of those who inhabit the spaces you design.
2. We are a Community: OIDC isn't just a club; it's a dynamic community of professionals united by a common goal. We're building a network of certified experts in delivering Oxygenate walls. As a member, you become part of a collective of like-minded individuals passionate about integrating clean air innovation into interior design.
3. We Care: OIDC places a paramount focus on caring for the health and wellness of clients. Our mission extends beyond creating visually appealing spaces; it revolves around crafting environments that prioritize the well-being of those who live and work in them. By becoming a member, you not only gain access to Oxygen exclusively but also get to showcase your commitment to a design philosophy that genuinely cares about the health and happiness of your clients.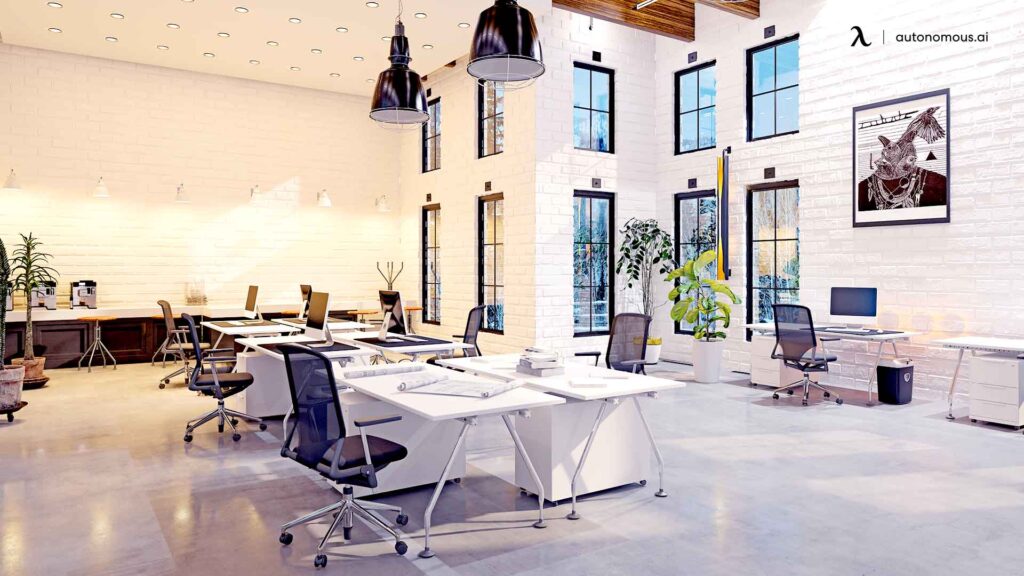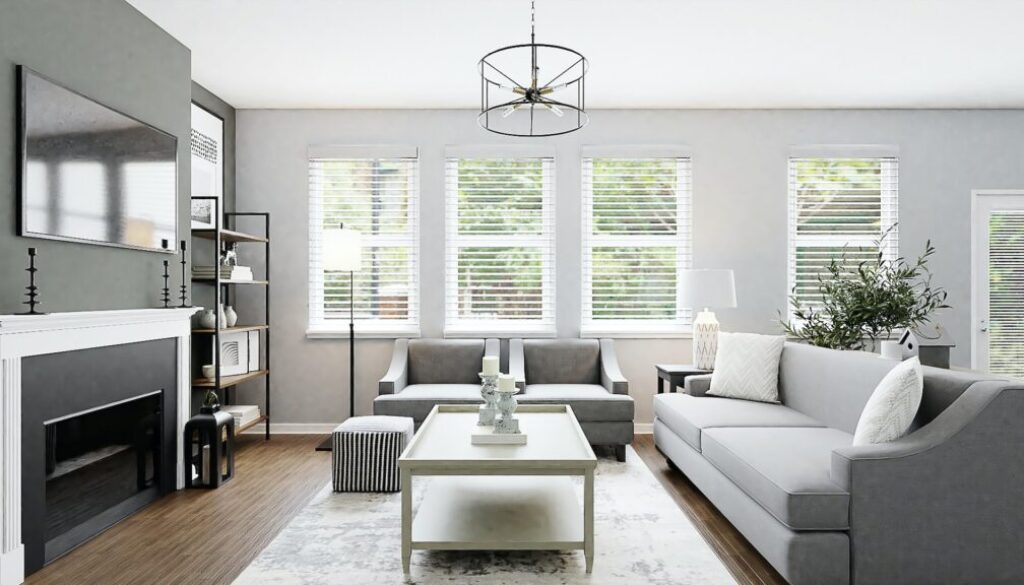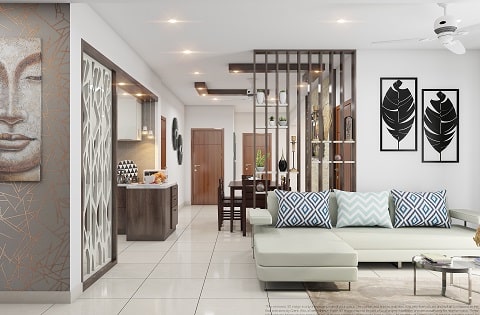 6 Reasons how a membership in OIDC can maximize your ROI
Exclusive Product Access:
By becoming a member of OIDC you gain exclusive access to Oxygen, a revolutionary clean air innovation available ONLY to members. This will allow you to offer your clients a unique and sought-after indoor feature with health benefits.
Standout in the Market:
With a membership in OIDC you get to showcase your commitment to green technology, healthy living and sustainability by elevating brand authority. Clients love it when you show them that you care about their health and wellbeing.
Increased Your Customer Base:
With OIDC you can attract premium clients by leveraging Oxygen as a unique selling point (USP) to draw in environmentally conscious clients.
Networking Opportunities:
As part of the OIDC network you can connect with like-minded industry professionals in our monthly zoom meetings. This can open doors to potential collaborations and projects with other members.
Members-Only Resources:
An OIDC membership will give you access to curated resources and guides about Oxygen.
Boosted Income Potential:
With the Oxygen SEAL and certification behind you, you can standout and command premium pricing for your unique and innovative designs.
Redefine Design Excellence
To become a member, simply fill out the form below. A representative from Oxygen will reach out to explain how the membership works along with details on how to go through the Oxygen certification process that all members must complete in order to have the Oxygen SEAL on their work. We look forward to welcoming you to our community of professionals who are committed to setting new standards in "interior design excellence."
Oxygen ID Club Membership Form