Nanotechnology artwork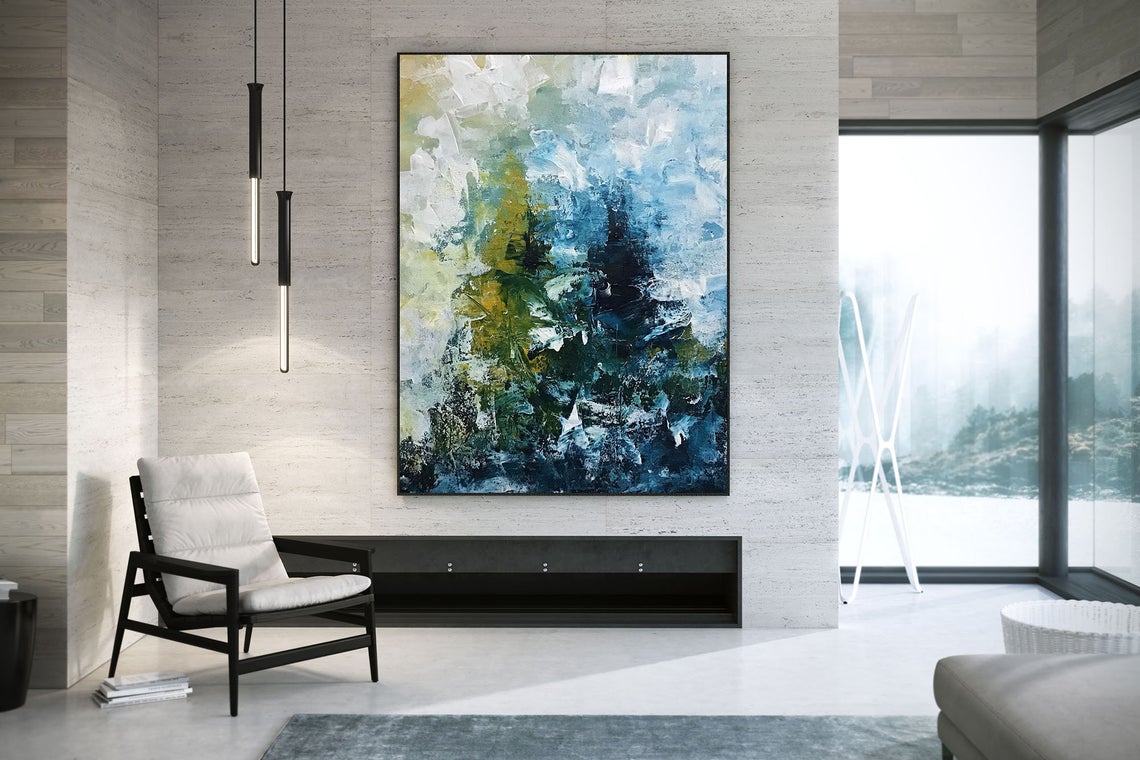 When we want to buy a painting on canvas for our home or office three things come to mind. First, will it look good on the wall as a statement or conversation piece. In other words, can it grab the attention of people, raise enough interest to start a conversation over. Second, will the owner of this artistic piece feel good about it every time they see it. And third, will it blend well with other elements such as the furniture in any given room from an interior design perspective.
But not many people look at wall paintings from a health and wellness perspective. Not many know that with the right paint, these paints can act as a disinfectant and air purifier all in one.
At Creative Oxygen Labs we have done exactly that, using a powerful formulation we have created a paint that combines nano Tio2 and nano CoU as catalysts. This new found formulation when applied as paint to any canvas can act as an air purifier for life.