The City College of New York CUNY School of Medicine department of molecular, cellular, and biomedical sciences report affirms Oxygen's anti-bacterial efficacy.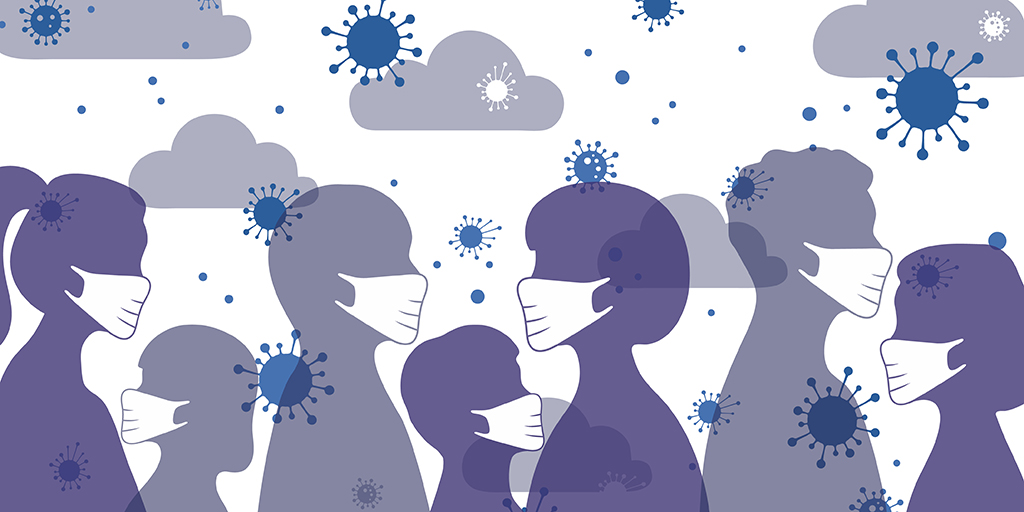 After 6 months of testing, CUNY School of Medicine lab report, issued on June 15th 2022, affirms that Oxygen additive when applied to acrylic paint such as Benjamin Moore and Sherwin Williams creates an anti-bacterial effectiveness against airborne pathogens. Oxygens powder additive can eliminate airborne and other harmful pathogens that have a direct impact on human health with 99% certainty.
The pathogens included Escherichia coli (E. coli, Gram-negative), Staphylococcus aureus (S. aureus, Gram-positive), Pseudomonas syringae (P. syringae, Gram-negative), Pseudomonas Aeruginosa (P. aeruginosa, Gram-negative).
All pathogens were cultivated under room and body temperature (37 degrees Celsius), and without the use of antibiotics, in order to simulate real world environment.     The significance of these tests clearly show that Oxygen can be used as a defensive / protective shield to prevent the cultivation and spread of pathogens in any environment particularly in places where at risk people reside such as senior care centers, hospitals, and clinics, or places where there are large congregation of people such as building complexes, high-rises, restaurants, hotels and bars, airports, train stations etc.
Oxygens patent pending formula is made of compounds that are found in mother nature and can easily be dispersed into any acrylic paint without altering its color, texture, viscosity and composition. It can also last for as long as the paint remains on walls.