Creative Oxygen Labs Mourns the Passing of Dr. Firouz Michael Naderi, Former NASA JPL Director and Esteemed Board Member at Creative Oxygen Labs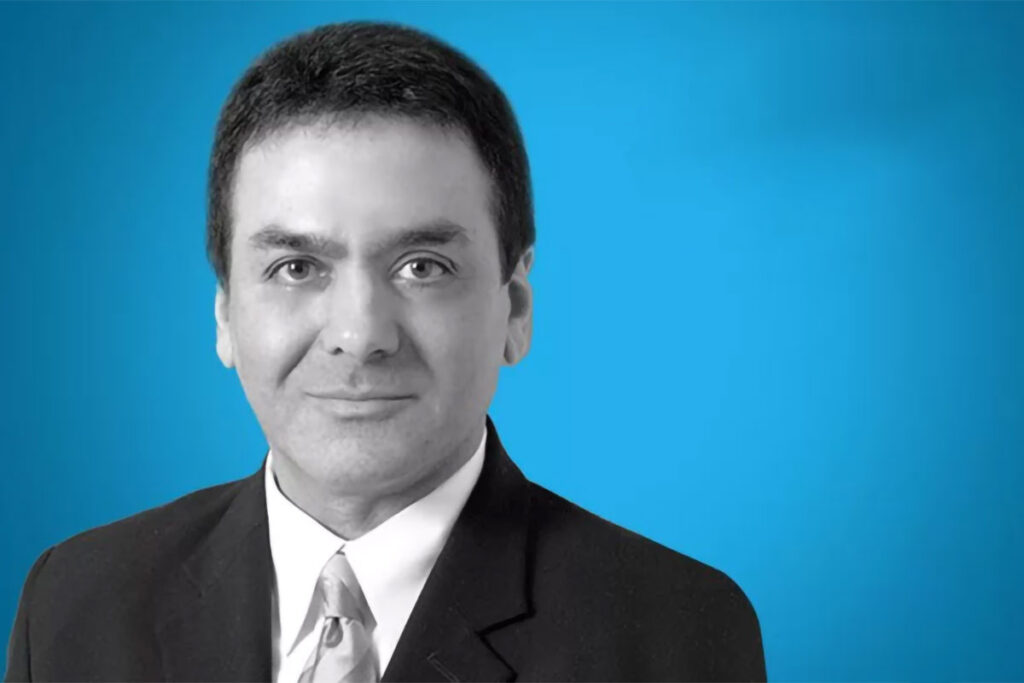 FOR IMMEDIATE RELEASE
Toronto, Canada June 12th 2023 – It is with deep sorrow that Creative Oxygen Labs announces the passing of Dr. Firouz Michael Naderi, a remarkable visionary and an invaluable member of our team.  Dr. Naderi, who played a pivotal role in the successful landing of Rover and Curiosity on Mars during his tenure at NASA's Jet Propulsion Laboratory (JPL), passed away on June 9th 2023 in California.
Dr. Naderi joined Creative Oxygen Labs as a board member and shareholder in 2020 when the company was still in its nascent stage, and his profound contributions have left an indelible mark on our organization. His unmatched expertise and unwavering dedication to our pursuit of clean air innovation were instrumental in shaping our path as a startup.
At Creative Oxygen Labs, we are immensely grateful for the privilege of working alongside Dr. Naderi, whose passion for exploration and commitment to scientific advancement inspired us all. His groundbreaking accomplishments at NASA JPL showcased his brilliance, foresight, and unyielding determination.
Dr. Naderi's legacy will forever be cherished within our organization. His astute guidance, strategic vision, and unwavering support have helped shape our company culture and drive our pursuit of groundbreaking innovations. The impact of his presence will resonate through the corridors of Creative Oxygen Labs, serving as a constant reminder of his extraordinary contributions.
The loss of Dr. Naderi is a profound one, not only for our company but for the entire scientific community. His exceptional career, marked by numerous accolades and achievements, has left an indelible imprint on the world of space exploration. His dedication and unwavering pursuit of knowledge have also inspired countless individuals to reach for the stars and push the boundaries of human understanding.
Our thoughts and deepest sympathies are with Dr. Naderi's family, friends, and colleagues during these difficult times. We share in their grief and loss, and we will forever honor and remember Dr. Naderi's remarkable legacy.
Creative Oxygen Labs remains committed to carrying forth Dr. Naderi's visionary spirit and pioneering work. We will continue to push the boundaries of innovation, guided by his unwavering commitment to scientific exploration.
For media inquiries, please contact:
Christopher Shahriar Shahabi – Founder of Creative Oxygen Labs
chris@creativeoxygenlabs.com
About Creative Oxygen Labs: Creative Oxygen Labs is an innovation company dedicated to pushing the boundaries of technological advancement in the area of clean air innovation. With a focus on cutting-edge research and development, we collaborate with visionaries from various industries to transform ideas into reality. Our mission is to shape the future through a inspire of positive change and cooperation in the world.