Creative Oxygen Labs Unveils Groundbreaking Collaboration with Renowned Canadian Artist Peter Triantos to Launch Oxygen: The First Air-Purifying Canvas Artwork
FOR IMMEDIATE RELEASE
Toronto, Ontario – June 22nd, 2023 – Creative Oxygen Labs, an innovator in clean technology solutions, proudly announces the official launch of its flagship product, Oxygen, a powder-based additive that when mixed with water based acrylic paint and applied on large surfaces can turn them into air purifiers.  The momentous event took place at the esteemed Peter Triantos Art Gallery located in Yorkville, marking a historic milestone in Canadian art.
The evening witnessed an unprecedented union between art and science, as Creative Oxygen Labs partnered with acclaimed Canadian artist Peter Triantos to introduce the world's first artwork on Canvas that functions as an air purifier. This groundbreaking collaboration revolutionizes the Canadian art scene by merging the power of clean technology innovation with the creative strokes of a brush.
In an era marked by global climate crisis and air quality uncertainty, this remarkable collaboration empowers artists to transform art into air filers. By harnessing the potential of clean technology, art enthusiasts now have the opportunity to enhance the air quality in homes, offices, daycare centers, schools, hospitals, and other indoor spaces.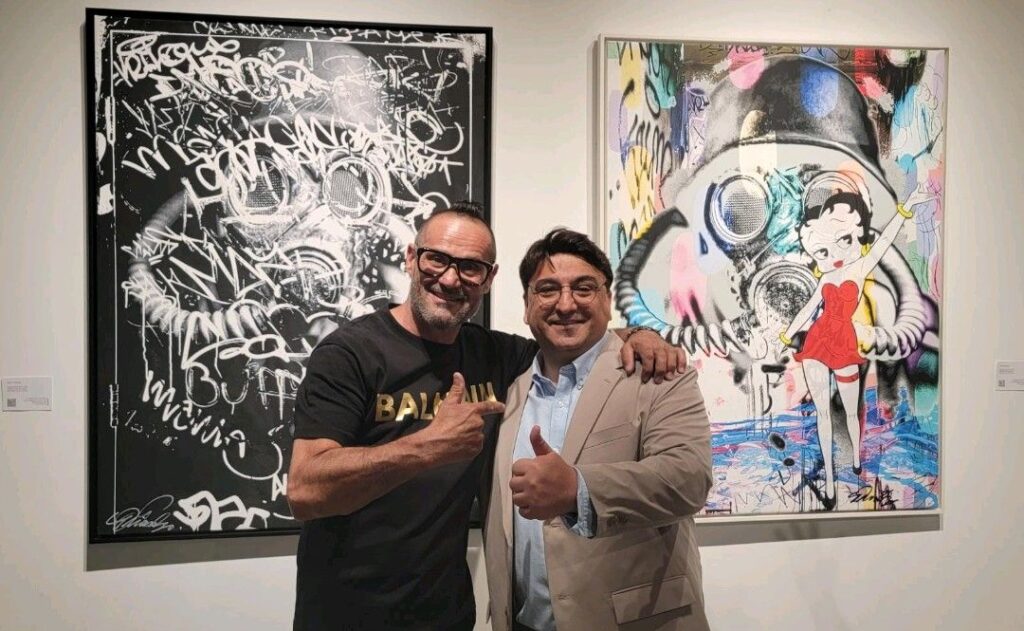 The unveiling event surpassed expectations, providing attendees with an immersive experience to witness this groundbreaking innovation, firsthand. Engaging presentations and enlightening discussions were led by the founder of Creative Oxygen Labs, Chris Shahabi, who shed light on the far-reaching implications of this revolutionary product, while raising environmental consciousness among the audience.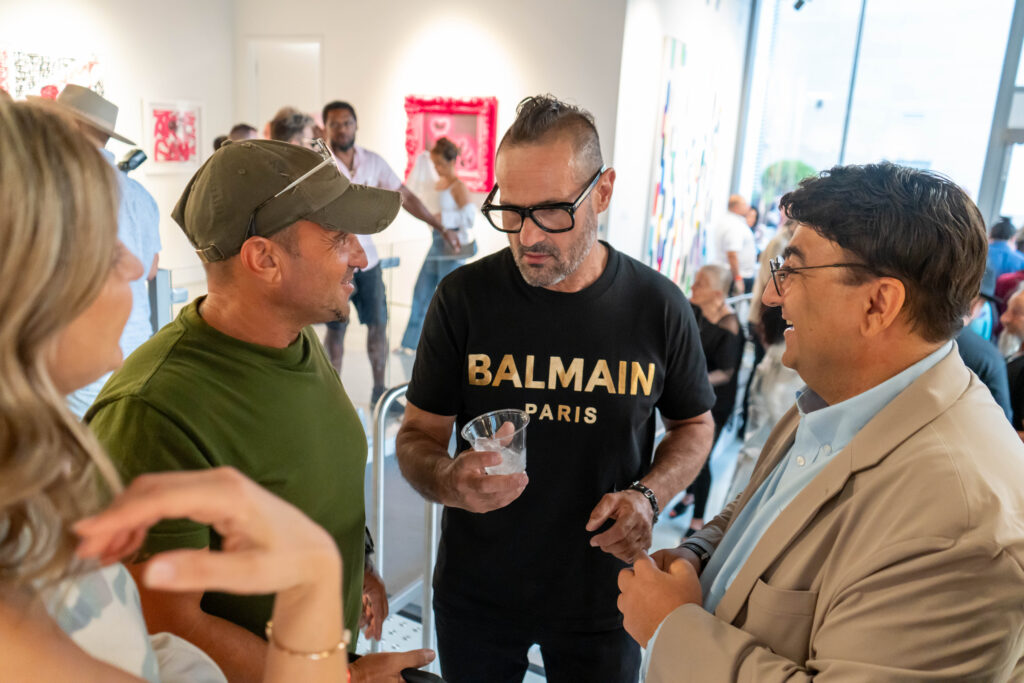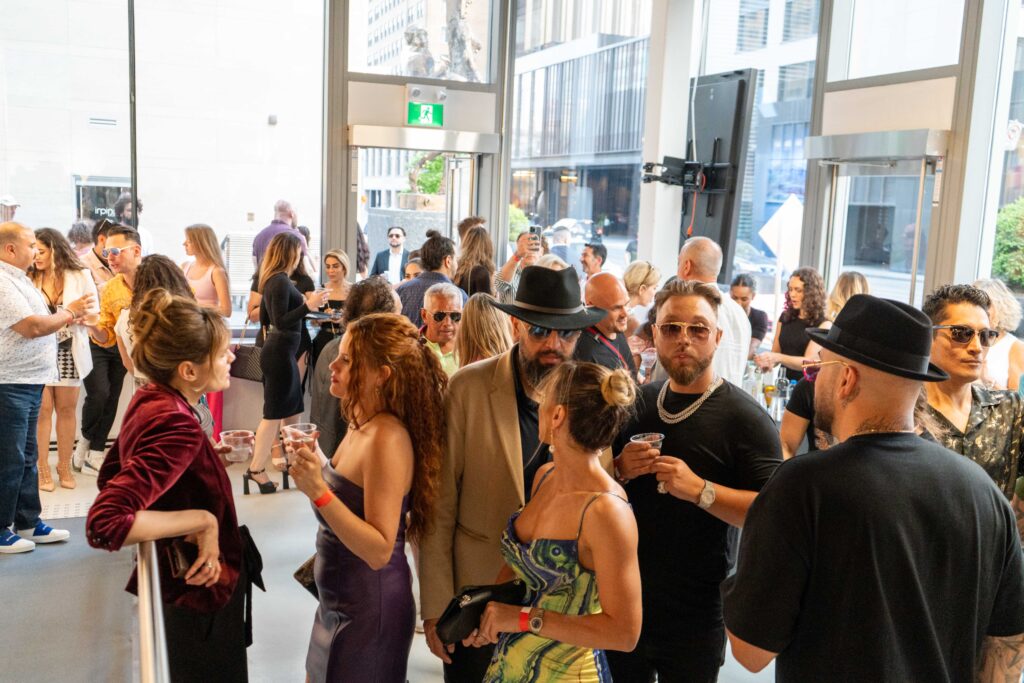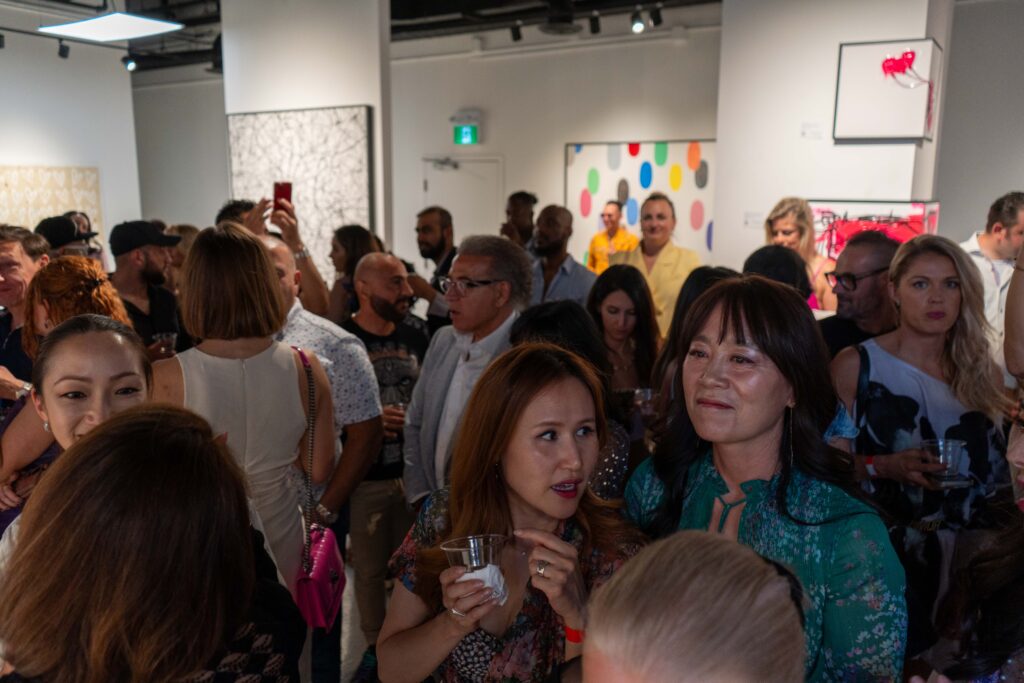 Peter Triantos expressed his enthusiasm for this extraordinary collaboration, by stating that, "the fusion of art and innovation has always captivated me, and I am deeply honored to be the first Canadian artist to utilize such a groundbreaking product in the realm of clean air technology."
With Oxygen, Creative Oxygen Labs has redefined the boundaries of art and environmental stewardship. This innovative solution paves the way for a future where art can actively contribute to a healthier and cleaner environment, showcasing the profound impact that collaboration between art and science can have on society.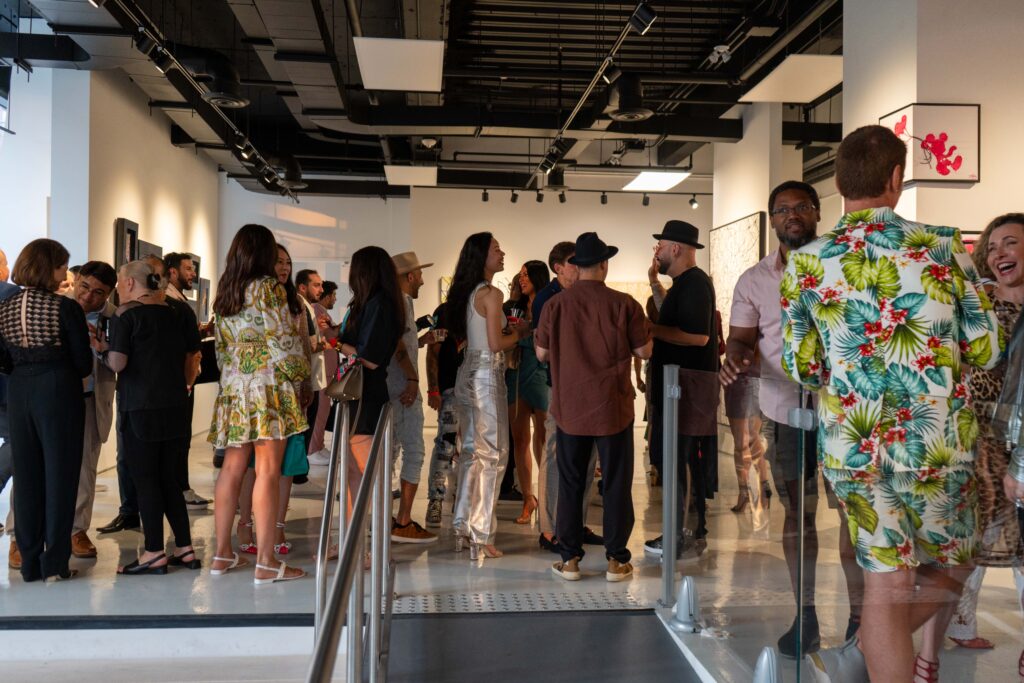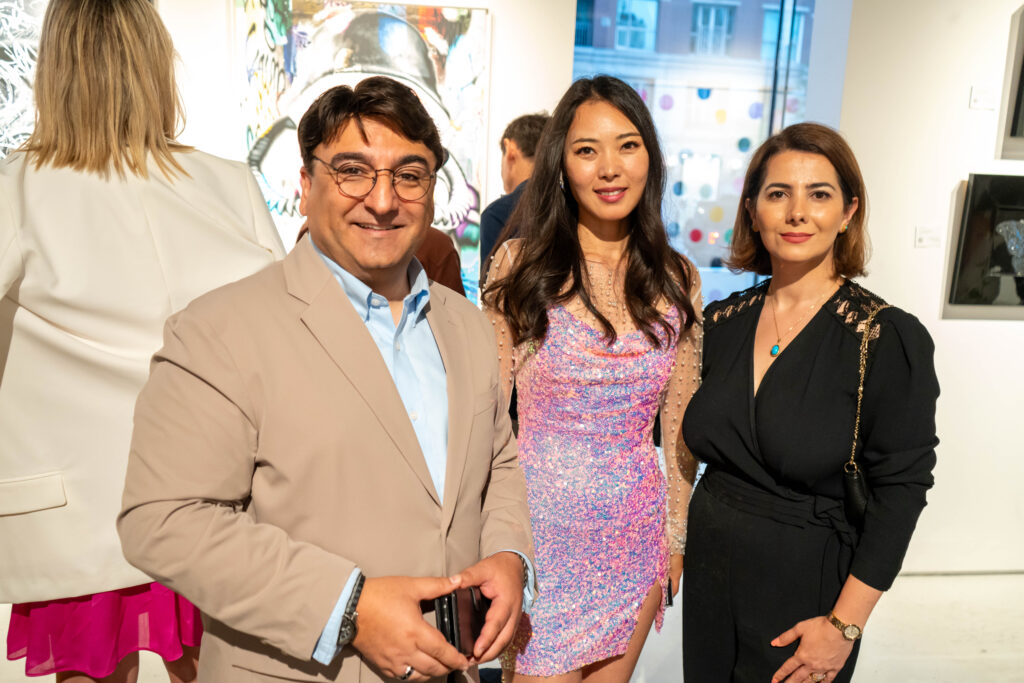 For more information about Creative Oxygen Labs and its product Oxygen, please visit our product page or if you are an artist and would like to join the clean air movement as an ambassador please join the Oxygen 100 club.

About Creative Oxygen Labs: Creative Oxygen Labs is a pioneering company committed to environmental sustainability and clean air solutions. With its unique approach to offering a viable solution for minimizing the impact of air contamination, the company aims to create innovative products that improve air quality and enhance overall well-being.