Oxygen launches the Global 100 Club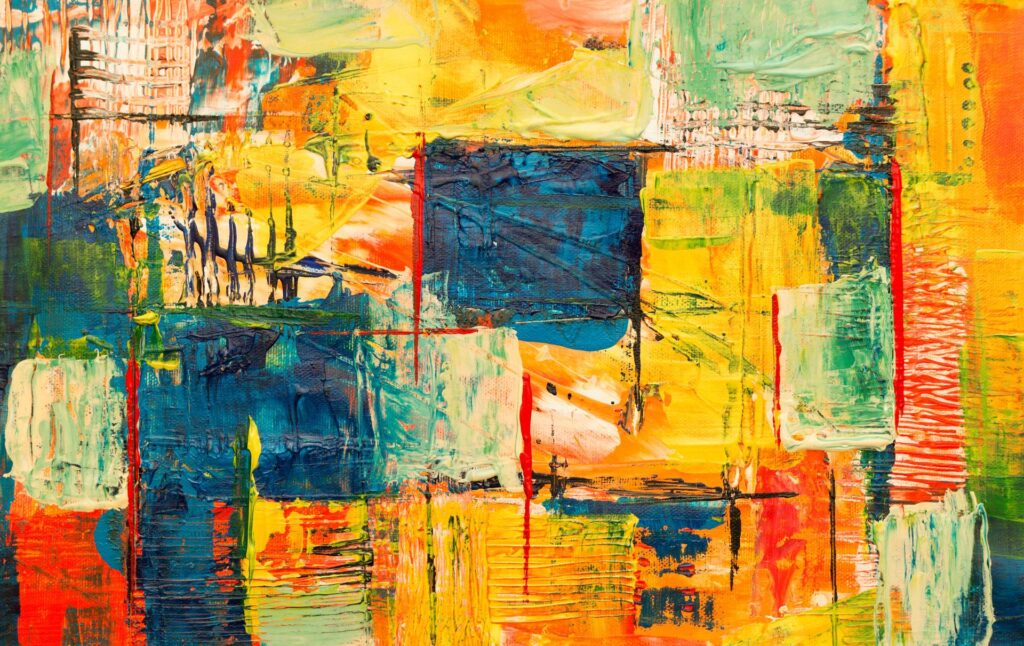 Creative Oxygen Labs, a pioneering company at the intersection of art and clean air innovation, is thrilled to announce a groundbreaking opportunity for artists to transform their canvas art into air purifiers. This revolutionary concept empowers artists who work with acrylic paint to add a new layer of value to their creations by integrating clean air technology into their artistic vision.
In a historic moment for the art world, artists can now present their masterpieces with a unique benefit that caters to discerning clients who prioritize the quality of the air they breathe, whether it's in their living or workspaces.
At Creative Oxygen Labs, we offer artists an exclusive Oxygen Certification, obtainable only through membership in the prestigious Global 100 Club. Upon registration and the purchase of their first pouch, artists' photos will be featured on our official website alongside a sample of their artwork. Selected pieces will also be showcased in our Art Gallery, providing artists with the opportunity for online sales. Global 100 members can additionally offer commissioned work to clients and customers through Oxygen, significantly enhancing their personal brand.
To ensure optimal air quality efficacy, we present three standard sizes suitable for indoor spaces:
48 x 72 (121.92cm x 182.88cm) – 50 to 80 square foot space
48 x 60 (121.92cm x 152.4cm) – 50 to 80 square foot space
24 x 60 (60.96cm x 152.40cm) – 25 to 50 square foot space
Immerse yourself in the transformative power of art, complemented by the undeniable benefits of cleaner air, by engaging with these exceptional artists who are deeply committed to the environment and the quality of the air we breathe.
The price range for these captivating artworks starts at US $800 and can reach as high as US $3500, depending on the artist and the size of the piece. All artworks are meticulously crafted with high-quality water-based acrylic paint and can be shipped globally (unframed). For a consultation with one of our art consultants, please reach out to 100club@creativeoxygenlabs.com.
About Creative Oxygen Labs
Creative Oxygen Labs is a trailblazing company that merges the realms of art and clean air innovation. Our mission is to revolutionize the art industry by empowering artists to create masterpieces that not only captivate the senses but also purify the air we breathe. Through our Oxygen Certification and Global 100 Club, we provide a platform for artists to showcase their work and enhance their personal branding while contributing to a healthier environment.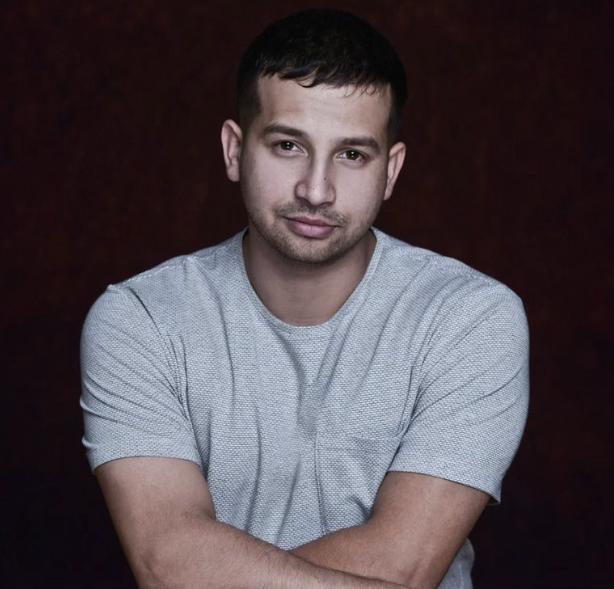 Mattie Olivier – Toronto
Mandana Noorzad – Istanbul
Anthony Pullano – Toronto