Creative Oxygen Labs Revolutionizes Indoor Air Quality with Innovative Solution that Customers have come to Love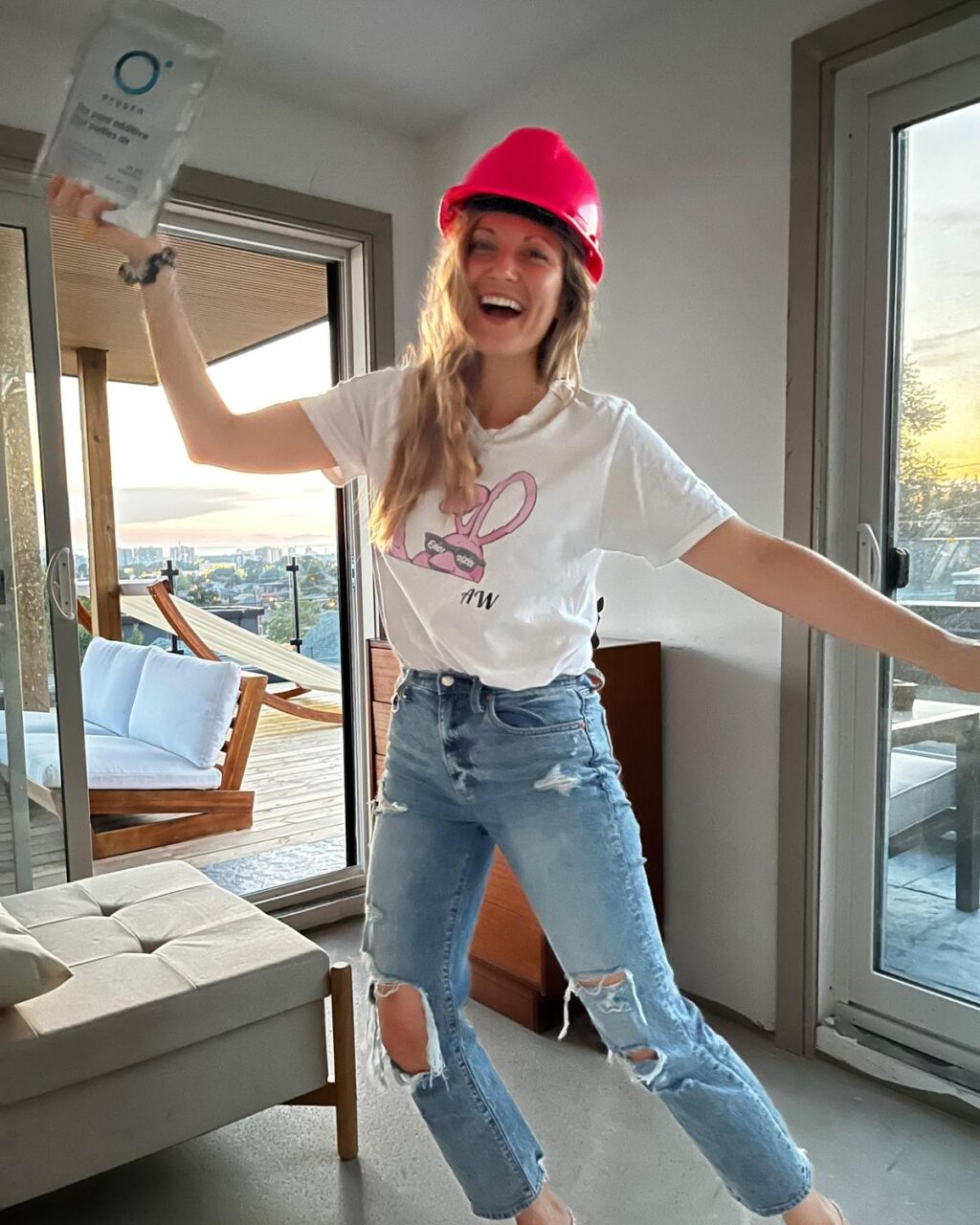 Creative Oxygen Labs, a pioneering force in the realm of clean air innovation, is making significant strides towards fostering a cleaner and healthier environment in homes, offices, schools, daycares, clinics, and beyond. The company's groundbreaking innovation, rooted in the power of natural minerals, is poised to revolutionize indoor air quality.
At the core of Creative Oxygen Labs' mission lies a commitment to leveraging natural resources for the betterment of air quality. Their innovative solution, comprising natural minerals, presents an innovative approach to clean air. In a world increasingly conscious of the need for green technology and carbon emission solutions, Creative Oxygen Labs' approach aligns perfectly with the aspirations of individuals and communities striving for sustainable living.
Customers who have integrated Creative Oxygen Labs' revolutionary solution into their living spaces have experienced immediate and tangible benefits. By simply mixing Oxygen (the paint additive) with a paint of choice and applying it to their walls, customers report feeling a notable improvement in the air quality. Chacha Chapin, who has battled breathing problems, is one such customer who shared, "I had only painted the kitchen walls – mostly the bottom half to get the effect when I noticed a difference in the air. I am super sensitive to toxins. I have to say I felt the effects of the additive immediately. It feels amazing. I have now finished painting my home and I am stoked!! Thank you for this great product."
This sentiment is echoed by numerous customers across Canada and the United States, who have all witnessed remarkable improvements in their indoor air quality. Adriana Wilk, a staunch advocate for clean environments, voiced her enthusiasm for Creative Oxygen Labs' innovation. "I am so happy to have found Oxygen as it can help improve the quality of air that I breathe in my home. Oxygen is a game changer for anyone with health concerns," she added. This growing community of individuals dedicated to a cleaner environment is further amplified by the company's partnership with artists. Through Creative Oxygen Labs' solution, artists can now transform their canvases into air purifiers, adding a unique dimension to the intersection of art and clean technology.
As Creative Oxygen Labs continues to redefine the possibilities of clean air solutions, the environmentally conscious community is rallying behind their cause. The company's commitment to sustainable practices aligns with the values of those seeking innovative ways to reduce their carbon footprint and contribute to a healthier planet.
For those eager to join the clean air revolution, Creative Oxygen Labs encourages individuals to explore their product page for comprehensive information. Furthermore, customers can take the first step towards a cleaner environment by directly purchasing the innovative solution.
In an era defined by the urgent need for cleaner air and sustainable solutions, Creative Oxygen Labs stands at the forefront of change, demonstrating that a natural approach to clean air is not only attainable but also transformative. As individuals, communities, and industries unite for a greener future, Creative Oxygen Labs' innovation serves as a beacon of hope and possibility.
For media inquiries and further information, please contact: Chris@creativeoxygenlabs.com